f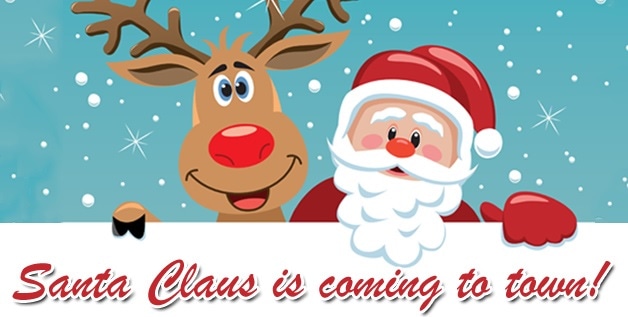 Well its that time of year again, on Saturday night Santa arrived in town in all his Covid pagentry. It was a very different arrival than what we are used to, but all the kids still loved it.
Just a reminder to everyone, the time is fast approaching to get your orders in for your window treatments for install before xmas. So if your looking to beat the heat and get your Blinds installed before Santa arrives. Nows the time to get on to it and enquire and book now.
As you all may know roller shutters are an excellent window treatment to help beat the heat in summer. The CSIRO have tested the roller shutters. Depending on the surface that they are installed on they can help to block out up to 90% of the heat. Also help to keep in up to 90% of the heat in the home in winter to. They're such a versatile window treatment and really worth considering. They they help to inulsate the window in summer and winter. Offering other benefits aswell, such as blocking up to 50% of the noise from outside noise that travels through your glass. They can block out most of the light depending on the surface they are installed to. Theyre also operated from inside the home by a large range of ways.
Theres one to suit your budget and your needs. call us now for a free no obligation quote from a family business. Where our family values mean real value for you. We will give you honest upfront advice and pricing.
As we get closer to xmas suppliers give us cut of time's to order product and although we order material in advance, once it has been purchased by our clients, you will need to wait until January to recieve your purchases. For those ordering products online through the xmas rush post takes a lot longer so keep that in mind.