Create The Space You Love
With decades of industry experience, we provide quality and consistency that you can count on.
Supplying blinds and shutters across Adelaide, we've worked with countless residential and commercial clients.
Our professionals lend their expertise to help you create an oasis of serenity within your home.
Our plantation shutters and other window treatments are top notch in design and functionality.
Available in configurations to suit your space all our plantation shutters are customisable to suit your space and lifestyle.
Our team is enthusiastic about quality window treatments and outstanding customer service. Contact us today.
Benefits of Plantation Shutters
Plantation shutters are among the most functional window furnishing available.
Plantation shutters are so versatile that they perfectly match a contemporary or a more traditional home design.
Simple to operate, easy to clean and they come with a solid warranty and our workmanship guarantee.
Reduce heat loss from windows during winters or allow sunlight in to warm your home.
Keep your home cooler and adjust the sunlight as you desire during summer months.
Effortlessly control airflow into a room with plantation shutters.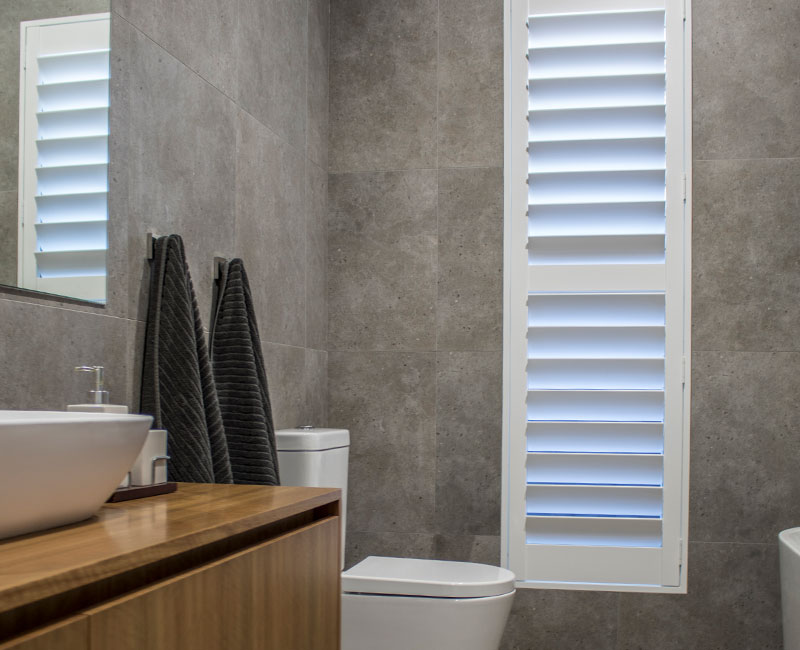 Classic Roller Shutters Us For Your Next Plantation Shutters Adelaide Home Project
Finalising the best plantation shutters could feel a little overwhelming. Fortunately, with Classic Roller Shutters you won't have to lift a finger. Our qualified and professional installers can answer every question for you and help simplify the entire process. Chat with one of our experienced consultants to get started on your window plantation shutters Adelaide project today.
Basswood & Poly Shutters
Our beautiful  Basswood Plantation Shutters installed in Adelaide will help keep you cool in the summer, and warm in the winter. They are useful and durable enough for Children, pets, noise and insulation. Alternatively our Poly shutters sit perfectly in wet rooms & are also hypoallergenic. Beautiful to look at and will enhance any room in the house updating your look with ease and class.
Easy to clean and maintain but effortlessly beautiful in appearance with a few great features.
Customise Panels & Colours
Our manufacturer performs multiple sequence hand sanding with fine sandpaper, and coat with high quality paint or stain and lacquer. This produces characteristics of hardness, strength, UV-resistance, water resistance and colour retention. They are fully customisable with a great range of options and number of fashionable colours, offering great wide panels. Each panel can be easily adjusted to control the light & sound flowing through.
Our Plantation shutters are made with quality craftsmanship to ensure longevity and minimal user maintenance. Easy enough to clean, easy enough to use and are great for dust allergy sufferers. We offer both Basswood and Poly plantation shutters offering you a great product for the right area in your home.
no need for any other Indoor Blinds in the home our plantation shutters offer a sleek beautiful finish to any room. Offering a number of combinations & shapes.

Hinged mounted and sliding shutters painted in an accent colour to beatify your home.