Roller Shutter Colors  & Controls
Roller Shutter Controls Range
Aluminium Shutters are operated from inside your home and can be operated via a wide selection of roller shutter controller options including manually operated roller shutters, battery operated roller shutters, solar operated roller shutters, and electronic controls ranging from simple wall switches, remote control, infra red, sun controlled, wind controlled and even timers. Below are just a few examples roller shutter controlls & colours are optional so talk to us about your options today.
Roller Shutter Strap System
A hand operated pulley system easily enables small shutters to be opened and closed from the inside.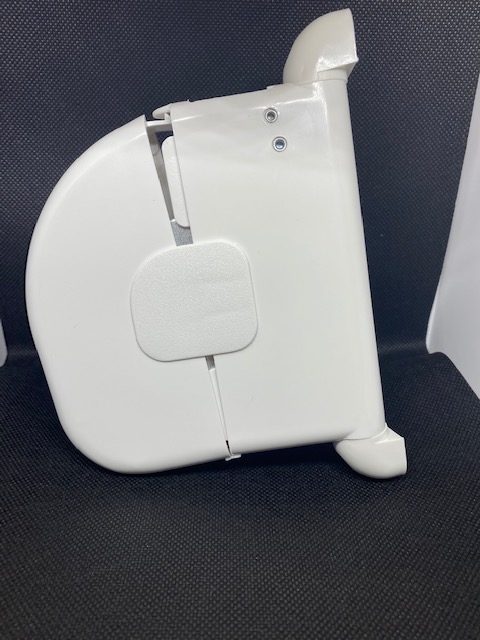 Roller Shutter Winder System
A manually operated system using a winder handle for large shutters easily enabling the shutters to be opened inside.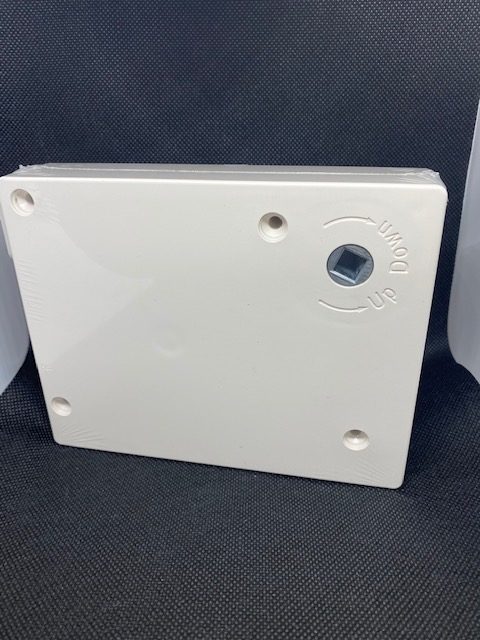 Roller Shutter battery operated OZ Roll Eport Drive System
An affordable Oz Roll Battery control system that is battery operated and not reliant on your mains power. No exposed tape as compared to the strap or winder. Great control system if you live in a bushfire zone as your not reliant on mains power, this is the new upgrade handset.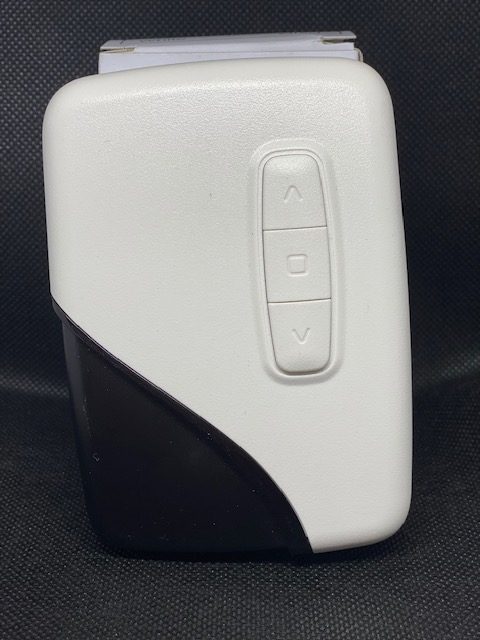 Motors
Tubular technology has come a long way, Classic Roller Shutters offer a wide range of 12v, 24v & 240v motors for roller shutters to suit your every need. Ranging from basic motors, standard Somfy motors and somfy manual over ride motors we offer a large range of somfy products to suit all your needs. With a flick of a switch your shutters are easily operated from inside your home. These same motors are used to operate your Ziptrack® Blinds, Roller Blinds or Cafe Blinds if this is your preferred option or we can install an alpha motor and remote to your ziptraks.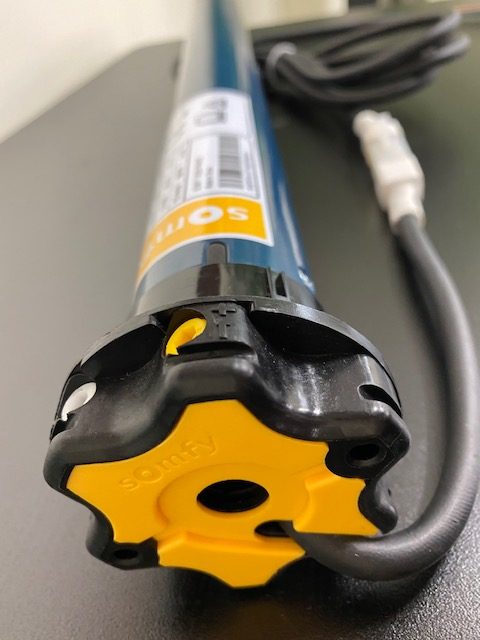 Roller Shutter Motor Control Options
Coupled with our motor range is and extensive choice of extras which include sun / wind controls, key switches, remote controls, infrared, motors integrated with security and fire systems, battery back up motors, solar operated, sensi fire alarms and more than pictured. Inquire today.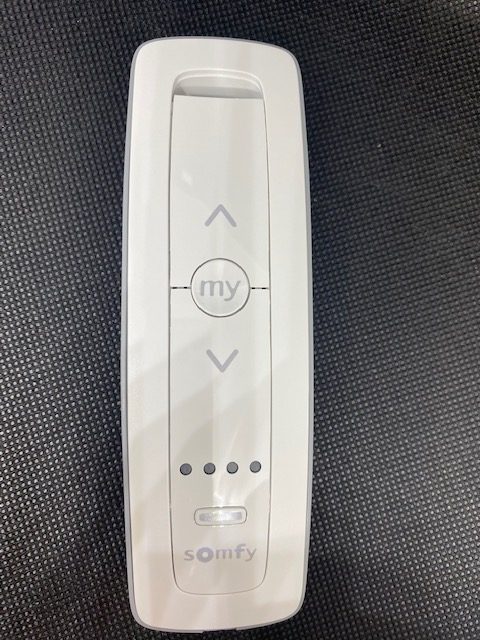 Roller Shutter Sensi – Fire
Sensi-FireTM Wireless is an innovative, wireless DC battery safety back-up system that automatically opens roller shutters in the event of a fire, helping protect human life.  Crucial to fire safety, no domestic or commercial building with roller shutters should be without Sensi-FireTM Wireless.  Totally independent of mains power, the Sensi-FireTM Wireless unit should be installed in close proximity to a smoke detector.  When the smoke detector is activated, Sensi-FireTM picks up the audio signal and instantly transmits a radio signal, which in turn activates the programmed roller shutter(s).  The roller shutter(s) then automatically open allowing escape routes in and out.  Sensi-FireTM is compatible with SolarSmartTM Roller Shutter Automation and CW 240V Radio Receivers.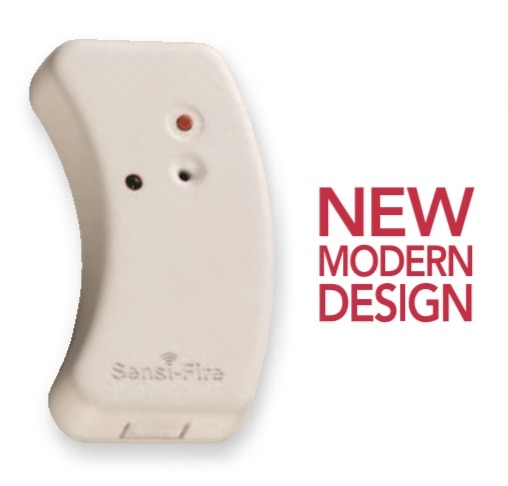 Roller Shutter Color Range
With a wide range of colors to choose from there is one to suit every home and application. We offer colors from the very modern black, Woodland Grey, Charcoal, Silver,  white, sandstone, brown, beige, grey and cream to the heritage red and heritage green. We can even color match your shutters to your existing color scheme. We now also have Deep Ocean Blue Woodland Grey, and anodised silver.
BLACK |MONUMENT| BROWN | WOODLAND GREY| DEEP OCEAN BLUE| GREEN| RED | BEIGE | SAND | CREAM | GREY | WHITE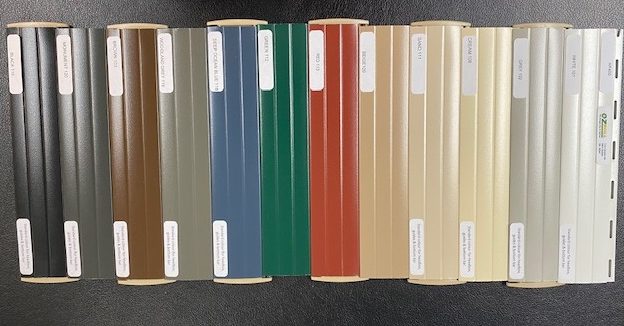 Color Range Outdoor Blinds
We are happy to bring out the extensive range of Mesh and PVC available for our outdoor range, or your welcome to visit our showroom
UV-R blockout from 92-98%
UPF all over 50%
Calendered & PREMIUM extruded available
High shade factors on all tints & clears
Minimal shrinkage with cold crack additives
Fire rated options to meet commercial building codes
Multiple thicknesses & widths available from 120cm – 200cm wide