Classic Roller Shutters and blinds have been in the Adelaide roller shutter business for around for 30 years, were a family owned business who give our very best roller shutter price straight up, without all the sales talk and gimmicks. When we come out for a free measure and quote, we will give honest advice on what whatever you need, and offer solutions or alternatives if needed. Most customers will get at least 2 quotes, just to check there first quote is competitive, of course you want to see if anyone is offer anything different, and are you getting the best roller shutter price for what you are paying for?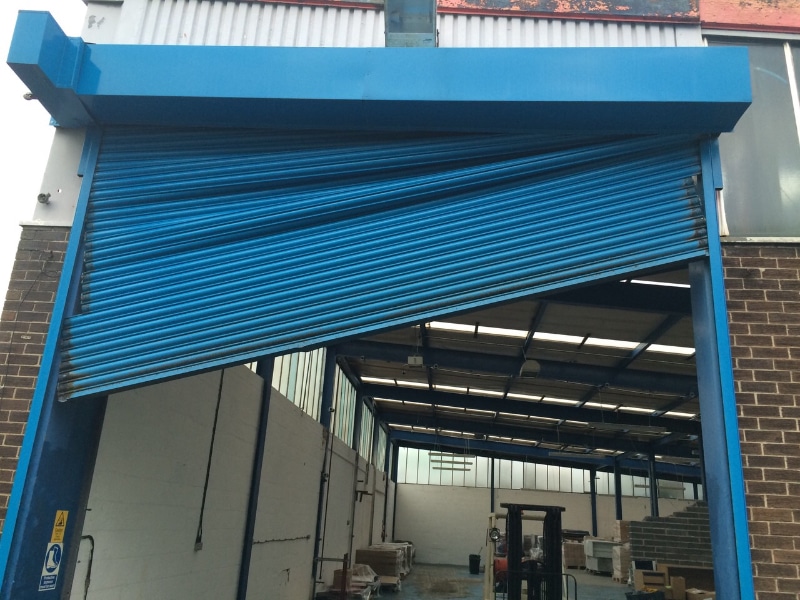 Classic roller shutters and blinds was one of the very first roller shutter companies to start up in Adelaide, but a lot has changed over the years and there's more people coming into the business of roller shutters, and what we are finding with our customers now is that they are they are getting quotes from people who have adds in places such as gum tree, or knocking on their door unexpectedly and uninvited.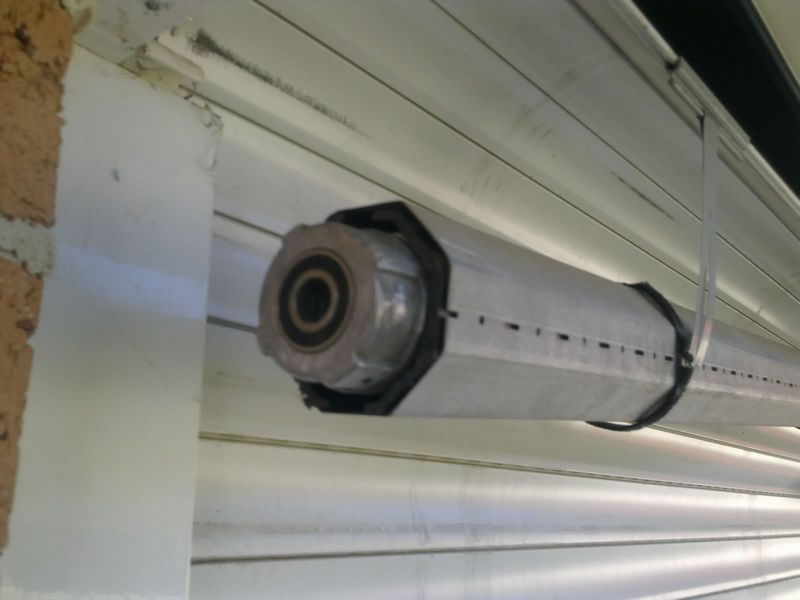 Placing an order with someone who has given you the cheapest price may not be the company who will do the best job and offer great customer service once the job is complete and they have received payment. Going ahead with a company who is not a bricks a mortar business with a showroom and office, can be a bit concerning for several reasons, once you have paid for your roller shutter, will they honor the warranty they told you verbally they give? Do they have a builder's license? Are they a registered business, and what will the workmanship of the install be like?
One of the bigger factors is the quality and workmanship of your shutters. Are they manufactured in Australia, not just "assembled" here, there is a big difference between the two. What brand of electric motor are they using, is it the best quality available in market, or a cheap import costing the business owner under $20 then being sold to you at a highly inflated price for an inferior product? This is an important component of an electric operated – shutter and these are questions you need to ask.