Classic Unique Homewares
A little birdie has told me that classic roller shutters and blinds are now expanding into unique home wares! This is music to my ears as I'm always looking for new trends and trinkets for the household!!
We've picked a few unique home ware pieces to start off our range, when I say unique homewares, we don't have the typical candle or cushion, with Christmas coming up its often hard to find special gifts for dad and grandad, whilst looking for homewares we wanted something different that other homewares stores won't have.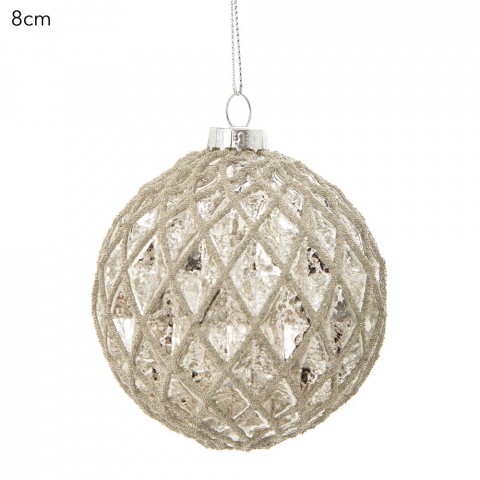 One of our favourite pieces that stood out was our brass telescope, which has been very popular and has now sold out!  It gave that perfect look for the office or home desk to give it that old rustic look.
The quality wooden games such as Naughts and crosses, connect 4 and the always popular game for young and old quiots, will always be a winner, as when the kids aren't playing with it, the adults will be, what a beautiful statement piece for your coffee table. Just as many of our other pieces are, take a look for yourselves and what better time than right now, we have reduced our Christmas decorations to clear and are available only while stocks last with local pick up available, or express post just in time for Christmas.
Check out our other unique homewares on www.classicrollershutters.com.au and keep an eye out with more to come.