When your thinking about outdoor blinds there's a lot of options to choose from. Each in its own way has pro's and con's for the end user depending on what the area is and where and how you need it to perform. Classic Roller Shutters offer a large range of outdoor blind options and are happy to look at the area you want to cover and give you advice. Outdoor blinds come with a range of options. All of our blinds are available in a range of colors and can be made in the mesh or PVC. With a good choice of controls as well including springs and motors and remotes.
OUTDOOR BLINDS:
Zip roll ups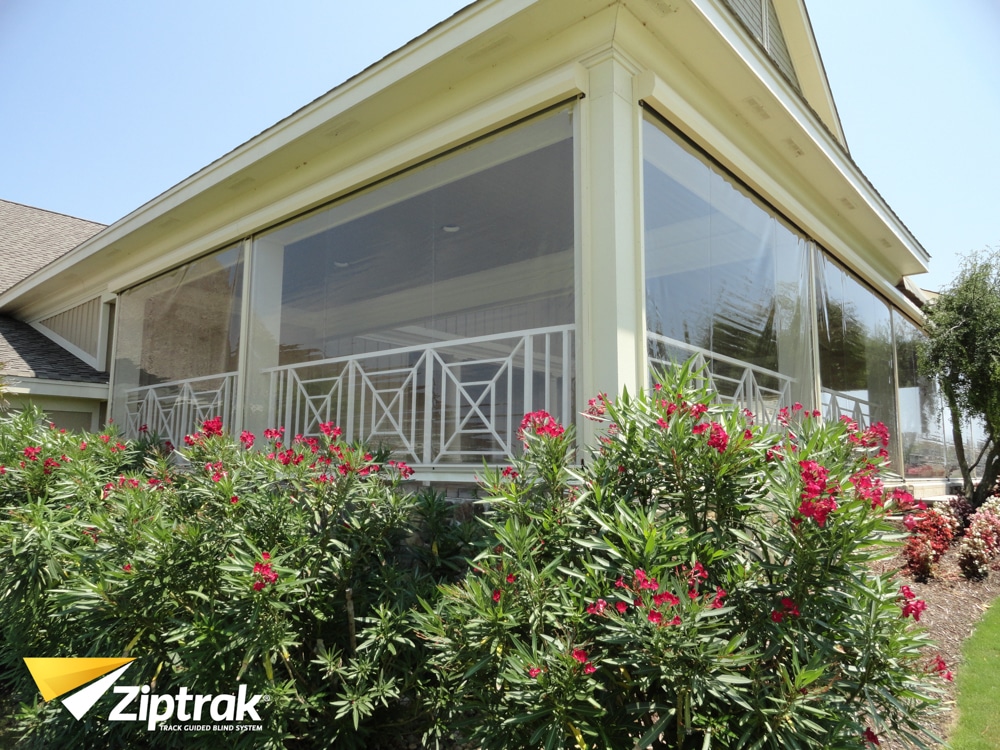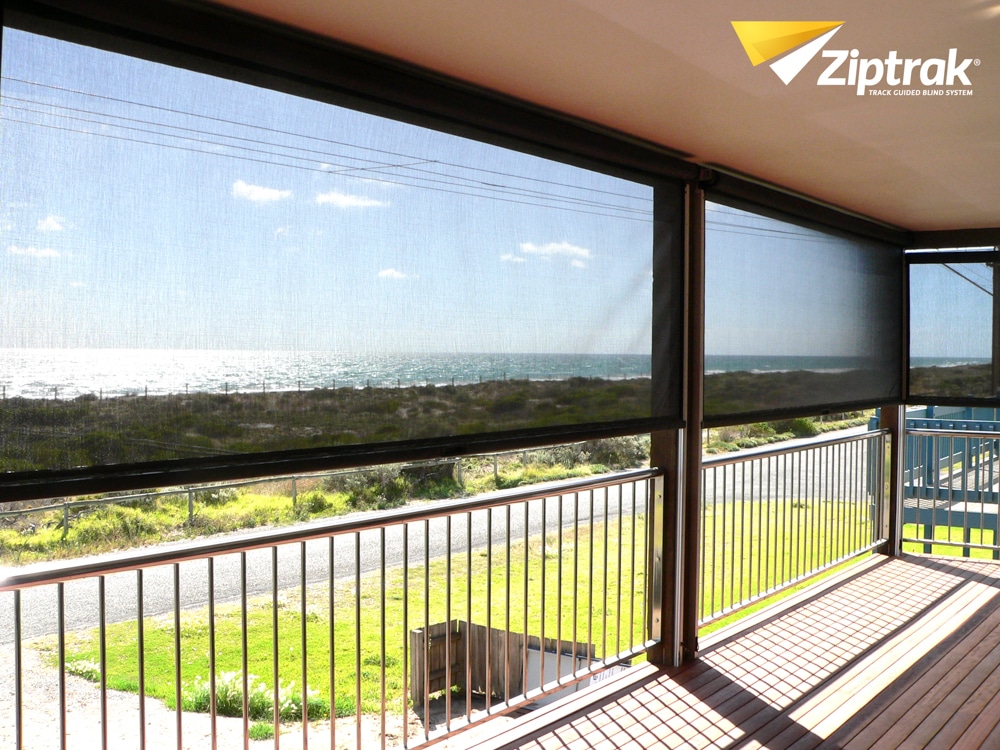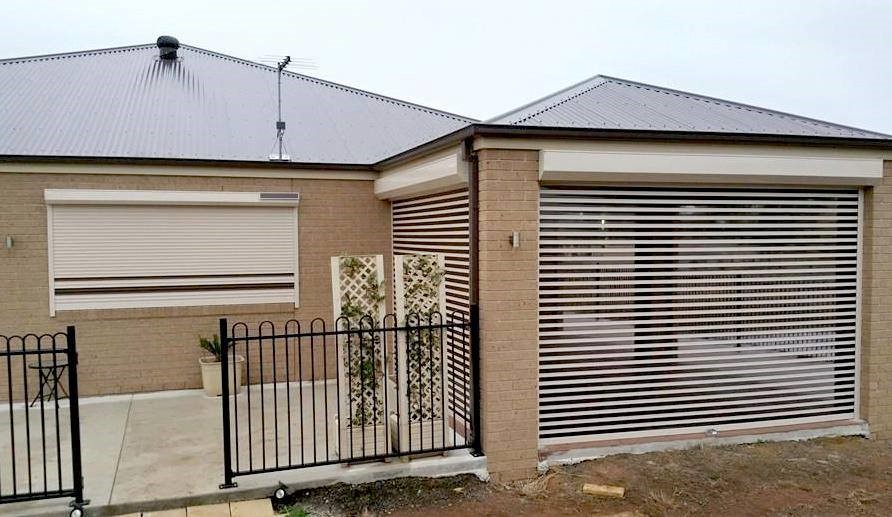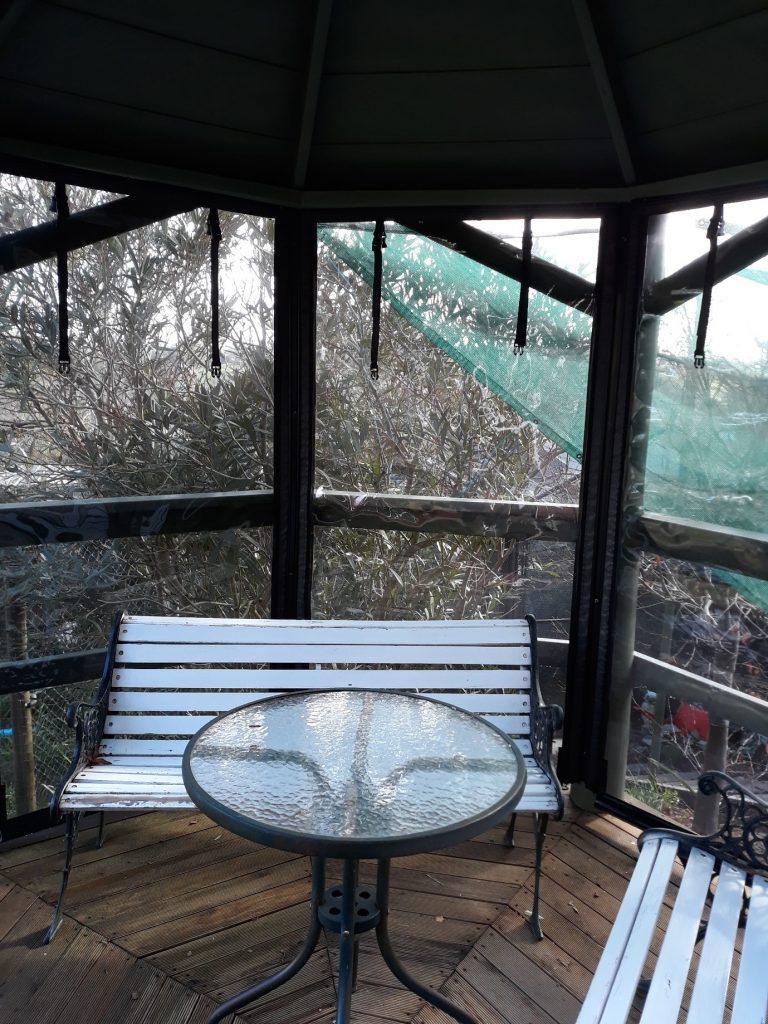 Above are just a few of the options we offer for outdoor blinds, Call one of our reps at classic to make an appointment for us to come out and talk to you about what you need your product to do and we will be able to advice you what products will fill that the requirement.  We also are happy for you to send in your rough measurements ans we are able to give you an estimate via email.
When your choosing an outdoor blind it can get confusing because there's so many blinds to choose from. We can un complicate it for you. Call us on 83692266 or visit our showroom at 202 Park Trce, Salisbury Plains we can show you the blinds on offer and talk to you about the needs you have. We also offer a DIY solution so if your a handyman were help to help.